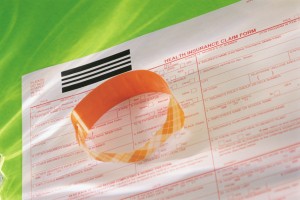 Providers of all states WELCOMED!
T & T Medical Billing offers (2) services. Full service billing or Billing and Follow up only. We allow you to have administrative support without the overhead cost.
Full Service Billing includes some of the following:
Electronic Claims Filing
Certification/Auth. Tracking
Provider Billing Forms Provided
A/R Review*
Benefits Verification
Secondary Insurance Billing
Light Patient Billing*
Thorough Claims Follow up
Monthly Reporting
Credentialing*(we are the Medicare application EXPERTS)
*Extra Fee For these services
Billing and Follow up only includes:
Electronic Claims Filing
Thorough Claims Follow up
FEES
T & T Medical Billing charges a flat monthly fee for Full Service Billing. The billing fee is based on size of practice, determined by average weekly appointments and for group practices, number of providers as well. WE DO NOT OPERATE ON % OF RECEIPTS. A one time practice set up fee may apply, depending on the size of your practice. We can tailor services to fit your needs should you not require full service billing. We also offer benefits verification only services.
Our rates are reasonable and affordable.