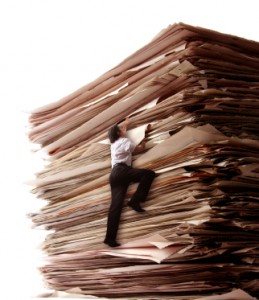 Are you a mental health provider still sending in paper claims? Are you buried in claims paperwork or insurance follow up issues? Are claims not paying correctly and causing a cash flow crunch? If you answered YES to any of the above, your solution is T & T Medical Billing.
Whether you're an MD, Ph.D./PsyD, LCSW or other mental health professional, T & T is ready to assist you with your insurance billing. We offer full service billing and specialize in the small to mid-sized practices.
We believe providers can have profitable practices using managed care in this economy. Having competent and knowledgeable assistance recouping funds owed to you will enable you to achieve this. T&T Medical Billing is the proven assistance you need and will greatly exceed your expectations!
Check out our NEWS BLOG for important industry updates